A Decade of Empowering Asia's Payment Solution
We offers you automated, secure, market driven payment solutions critical in today's e-commerce environments
Discover Us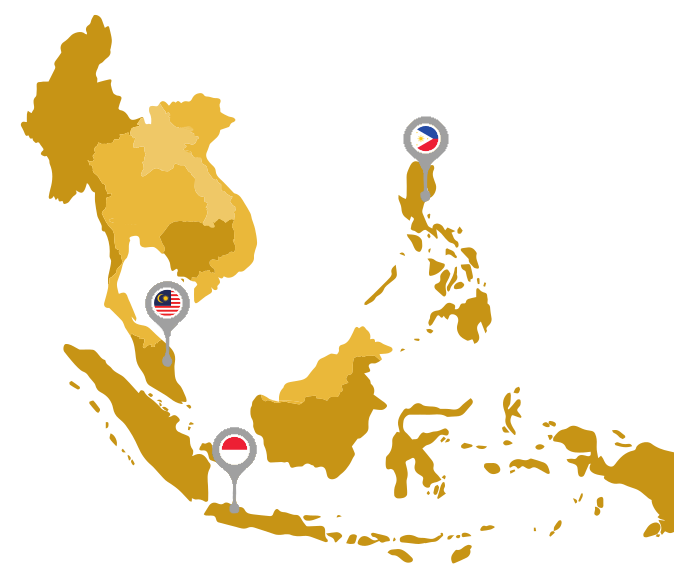 We develop bespoke, specialist payment solutions - based on in-depth analysis of method suitable in respective South East Asia market.
Our merchants will be able to check the transactions status in real-time through our portal, with our 24/7 customer service ready to provide excellent experience in resolving queries faster.
Our Services
We provide best services for your needs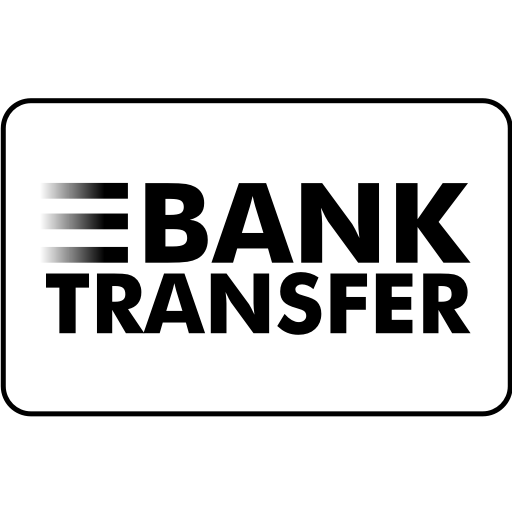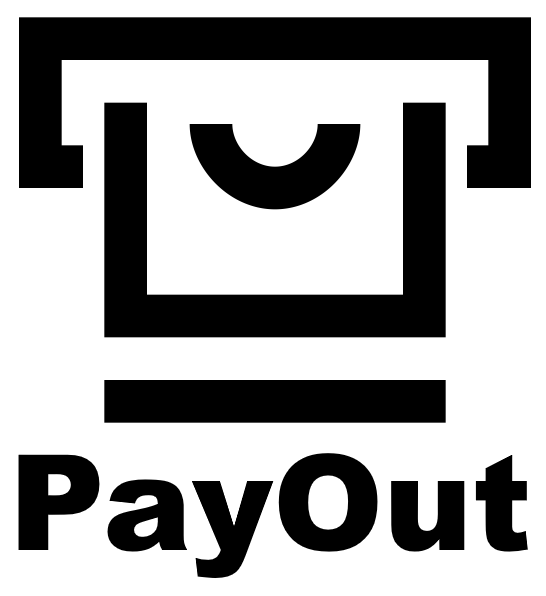 Fund Transfer Processing
Our services allow transfer of money over an online network, from one bank account to another without any paper money changing hands.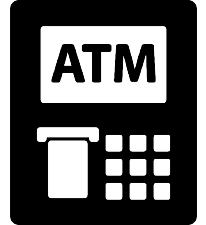 Virtual Account Processing
Our systems generated unique account number which is based on logic, masks the original account number, and yet each Virtual Account number is tied to a customer or an invoice.

Virtual Account save significant time and costs for merchants who receive payments from end-customers across a range of banks and have a need to identify these payments.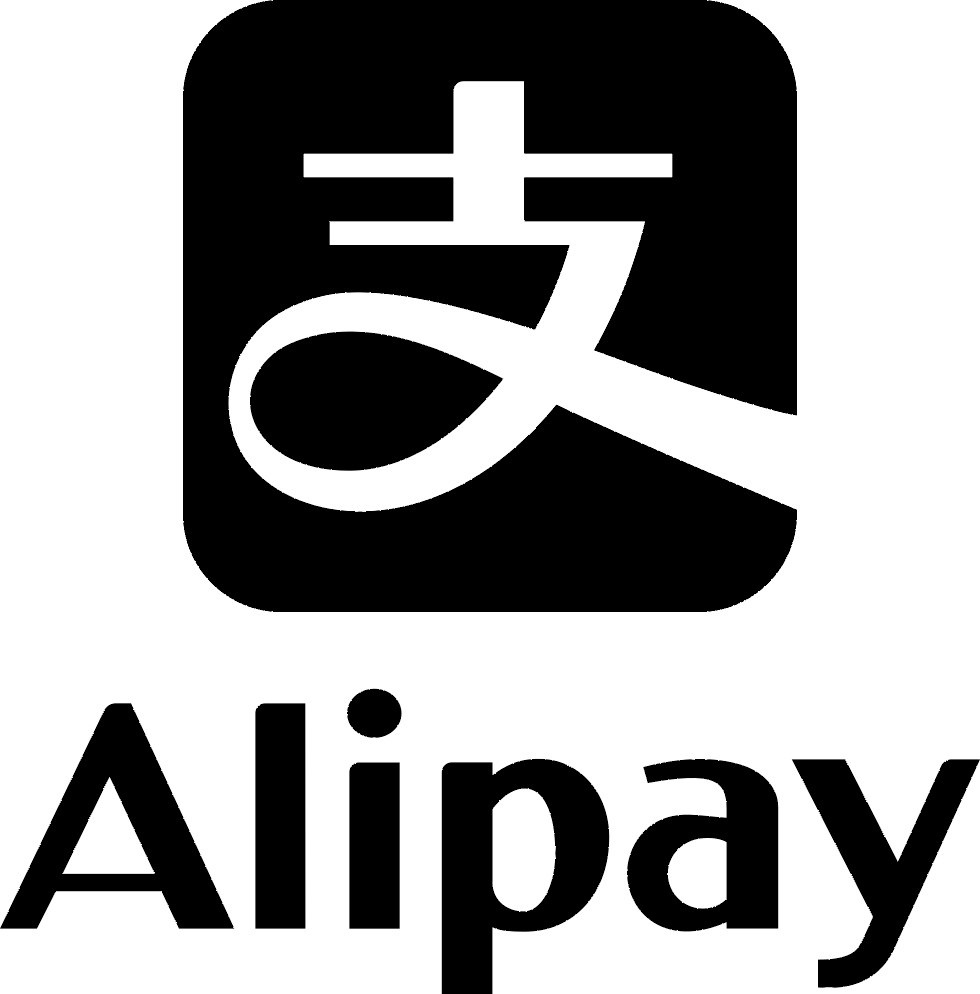 QR Payment
A contactless payment method where payment is performed by scanning a QR code from a mobile app. QR Payment facilitates quick and reliable payments compared to other modes of payment.
Why us?
Why you should use our services

Reliable & Efficient Payment System
Increases efficiency in payment processing & monitoring.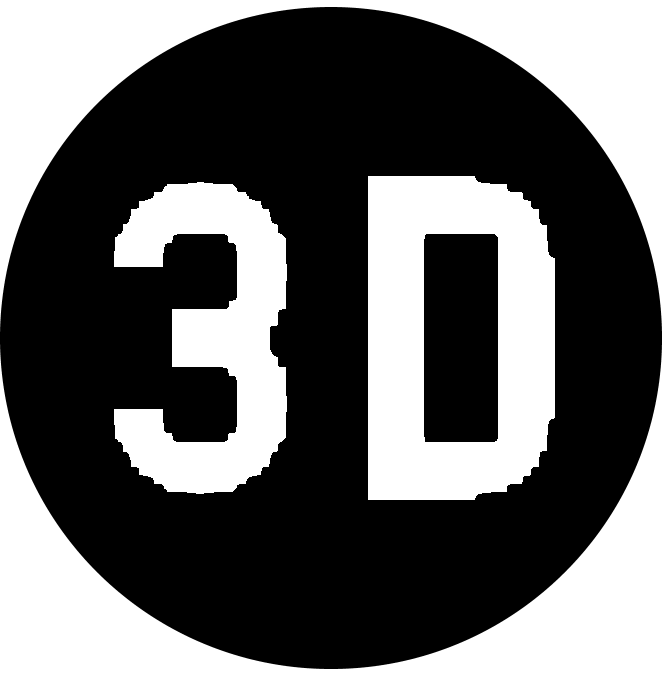 Authentication standard to help clients avoid fraudulent activity.

In over 10 years has resulted in fraud ratio far below the industry threshold.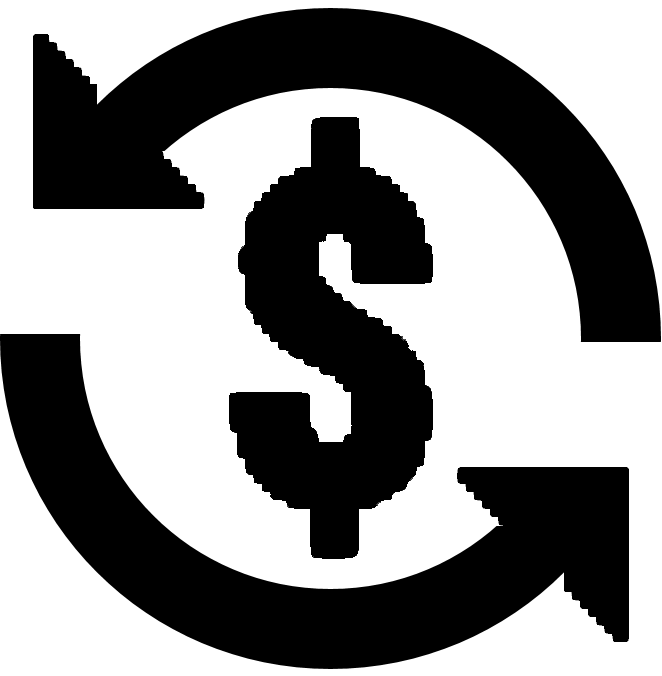 We provide seamless international purchases in most currencies.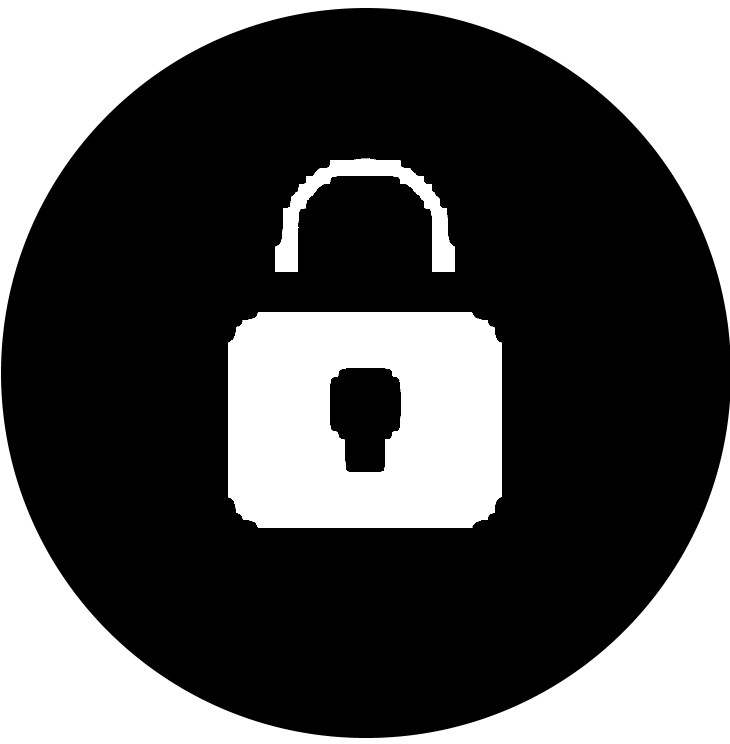 International Security Standards
The highest standard in payment industry to ensure all transactions are safeguarded.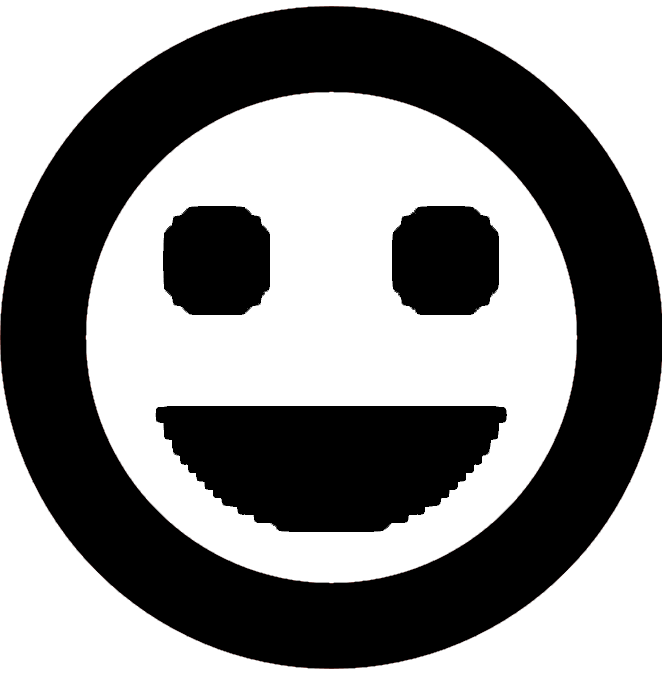 Merchants & end-Users increases transaction rate for higher sales & profitability.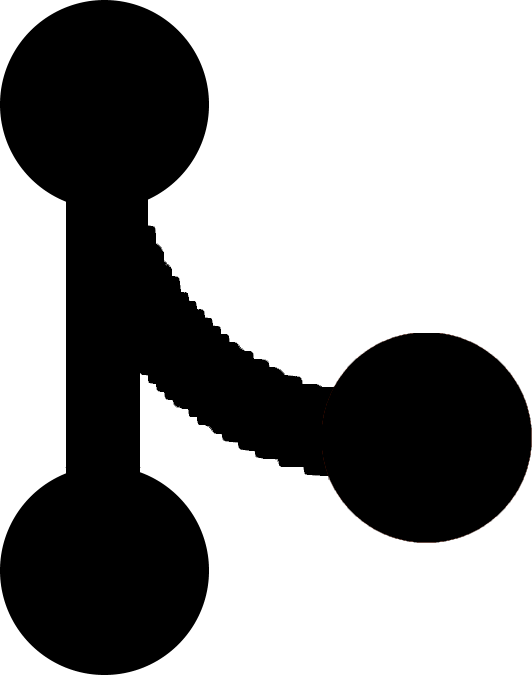 One integration for All Banks
Enhances efficiency and reduces down-time for good consumer experience.

Faster Transaction Processing
Secure and reliable real-time transaction processing
Payment Flow
Here's our payment flow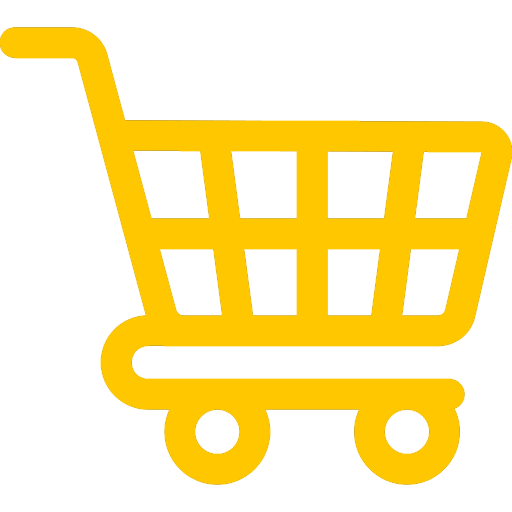 Customer selects items on merchant's site and checkout from the cart or any equivalent button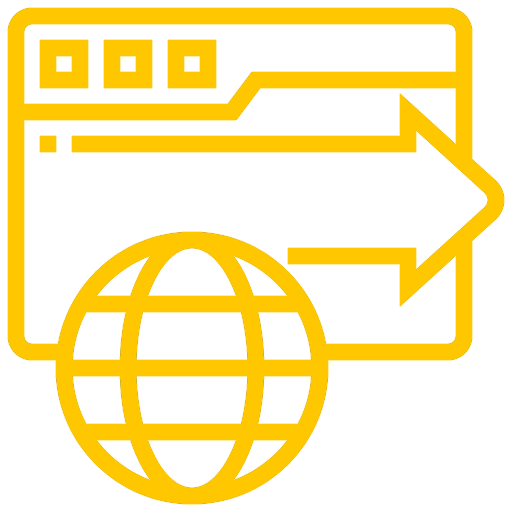 Merchant redirect to XPAY website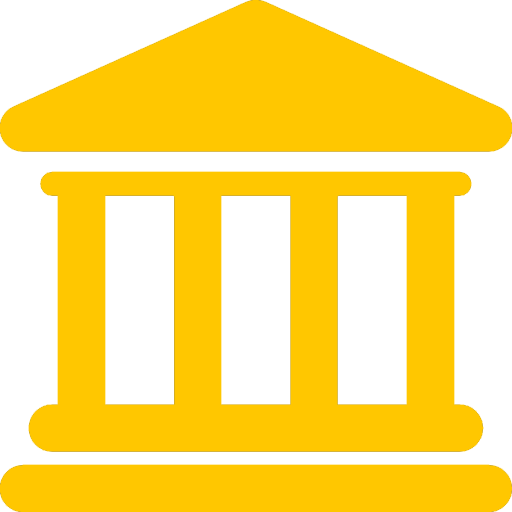 XPAY will redirect transactions to a respective bank and confirms the transaction with the bank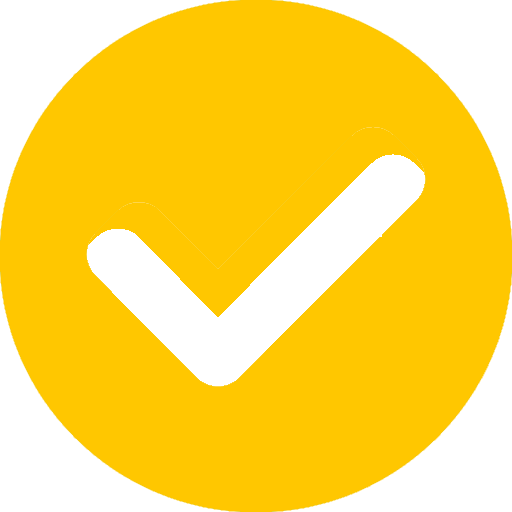 XPAY will return to merchant status of the transaction and merchant will update the status
Contact Us
For all inquiries, please contact us using the form below
General Support:
info@xpayasia.com